The adulation of the crowd, seemingly endless rounds of applause and chants of "Roger, Roger, Roger," reduced Federer to tears.
"I enjoyed tying my shoes one last time. Everything was the last time."
The epic tiebreak that sealed the win for the American pair was a fitting end to not only a match that, despite the intense and often emotional build-up, far surpassed expectations in its grandeur and quality, but also a career that has produced so many moments of genius and provided joy to so many.
For three-day competition between teams from Europe and the rest of the world that has rarely felt like much more than an exhibition since its inception in 2017, the announcement of Federer's retirement added some welcome prestige to this weekend's play.
While the competition, featuring nine head-to-head singles and three doubles matches, may have previously garnered unsubstantial global attention, this year's edition had now unquestionably become one of the biggest tennis events of the year.
Supreme Court strikes out suit for PDP to zone presidency to South-East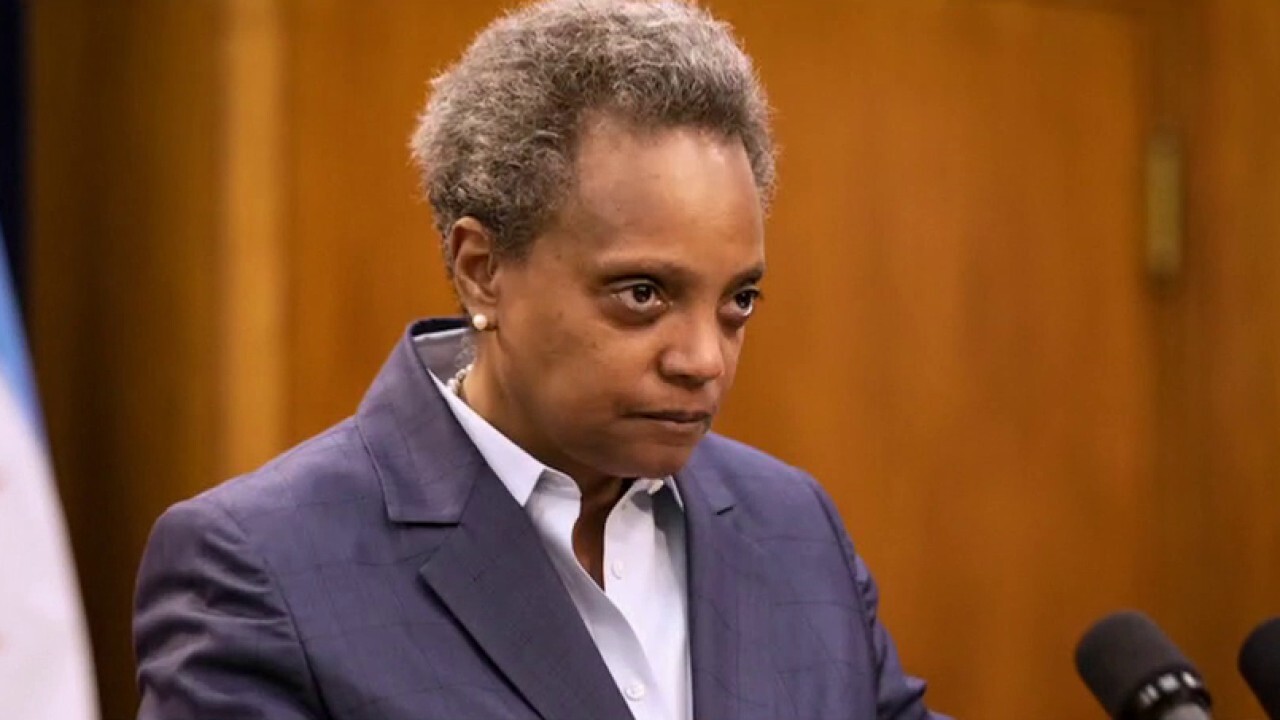 Gianno Caldwell torches Chicago Mayor Lightfoot for refusing to acknowledge her city's crime problem