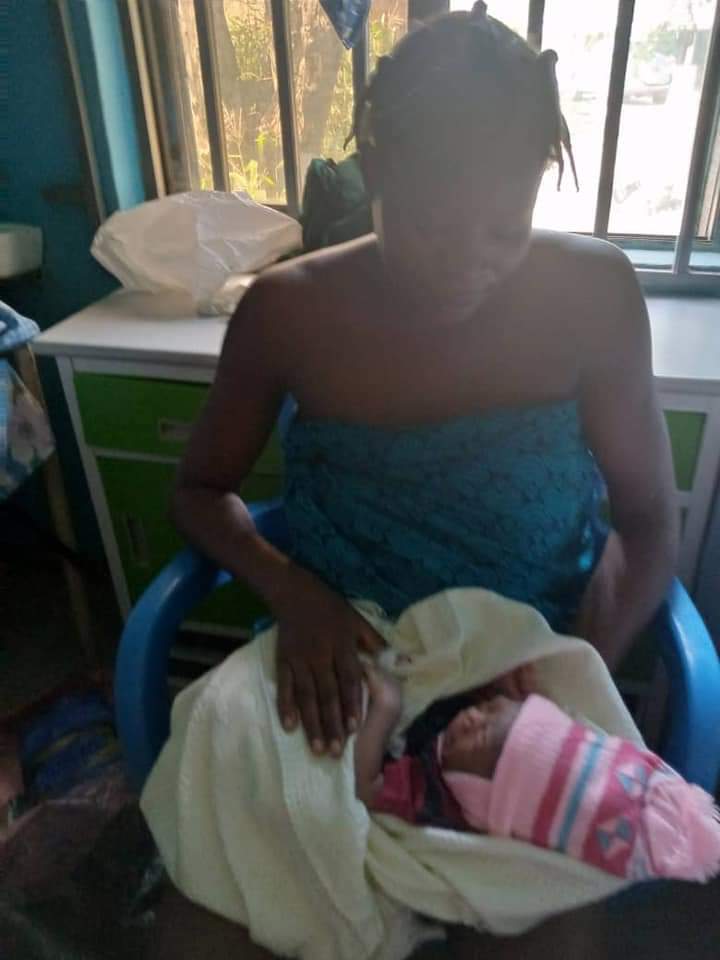 By Dayo Johnson
A pregnant 18-year old girl, Kemisola Oguniyi, who was arrested during the ENDSARS protest in Akure, the Ondo state capital has given birth in prison custody.
Kemisola reportedly gave birth to a baby boy on June 16.
She has been in prison custody since October 24 last year.
They were accused by the security operatives that arrested them of being amongst those who razed the state Secretariat of the All Progressive Congress.
Kemisola was arrested alongside three others who were later remanded in Ondo prison custody.
Others remanded at Surulere prison in…